Reception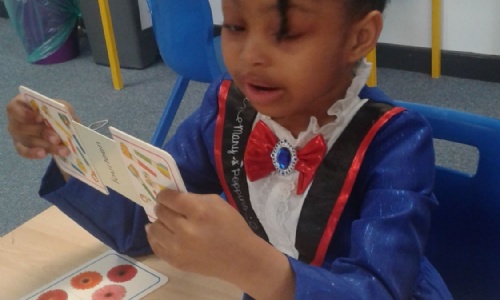 The children in reception have had a great day today.
The theme this week has been mermaids. They have enjoyed playing in the small world tuff tray with the mermaids and under the sea animals. They even made a mermaid castle using the bricks!
Today they have also enjoyed learning about shapes and practising their cutting using scissors!