End of Year Awards 2022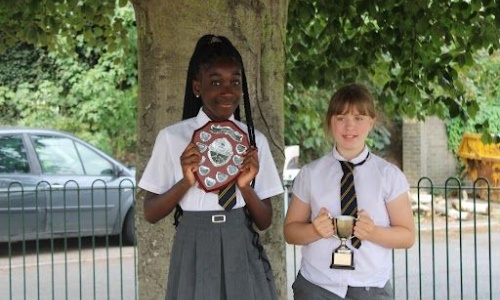 Congratulations to the children who have received our end of year awards.
Every year we have five awards that are allocated to individuals throughout the school. They are our EYFS, KS1 and KS2 Governor Awards; the Joy Cole Award and the Community Award.
The governor awards are given to children who have shown in every aspect of their school lives that they embody our school values. The Joy Cole Award is given to someone who has shown resilience and determination throughout the year and the community award to someone who has made a positive contribution to the local community.
All of these children should be really proud of themselves!