History - Years 3&4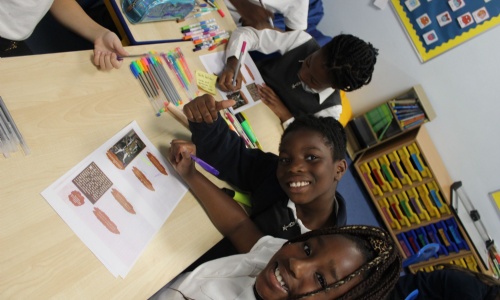 The children have been fantastic historians this term! We have been learning about the British monarchy since 1066. So far, we have studied William I and Henry VIII.
This week, they studied a series of pictoral and written sources to learn about Henry VIII.
What do you think about the achievements during his reign?