Residential Visits
At Regis Manor we are keen to develop residential opportunities across our school where children can develop independence, team working skills and experience meaningful adventures.
Residentials offer children a wide range of diverse and exciting activities from developing practical bushcraft skills like firelighting, tracking, foraging and shelter building, to outdoor educational adventures like abseiling, climbing, archery and team games. While these are all exciting and fun activities for pupils to enjoy, there are other benefits that can stay with children for life – from confidence building, teambuilding, building self-esteem, tacking obesity, to encouraging independence and a sense of personal responsibility.
We know that residentials offer children an experience that they would not get from other aspects of our curriculum.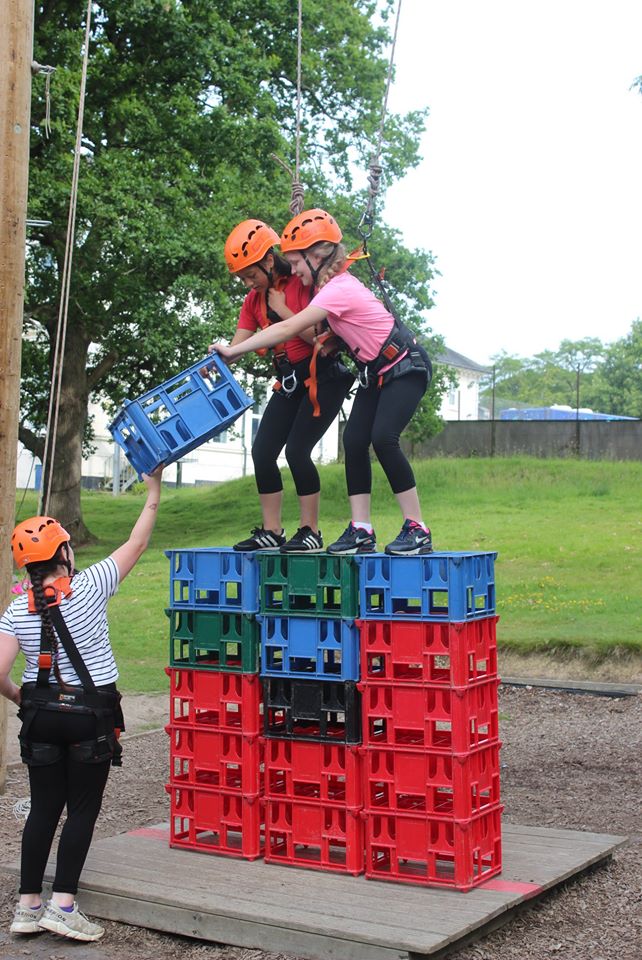 When do children go on Residential Visits?
We currently offer a week away in Year 6 where they visit a local residential company called Swattenden (a KCC run adventure centre in Kent). We are developing residential opportunities throughout Key Stage 2 over the next few years. We run short, overnight stays for Years 2-6 in order to prepare them for the longer Year 6 residential. These may be held on or off-site.
Year 6 Residential
What is Included?
Full board accommodation
Full activity programme (including evenings)
Small size activity groups (max 1:15)
Transportation
What activities are offered?
Children are on the go from around 8.30am until 7-8pm with activities. The activity programme varies every year but some examples could be (to name a few):
Zip wires
Nightline
Campfire
Abseil
Climbing
Archery
Orienteering
Rafting
Pond Crossing
When does information come out regarding the Year 6 residential?
A letter will go out to parents inviting them to a meeting regarding the trip in their final term in Year 5. If your child is in Year 6 and you would like to see if there is still space on the trip please contact the school office.