Years 5 & 6
Year 5:
5EP
Teacher: Mrs Elmas (Mrs Pearce is expected to return from maternity leave in January 2022)
Teaching Assistant: Mrs Hearnden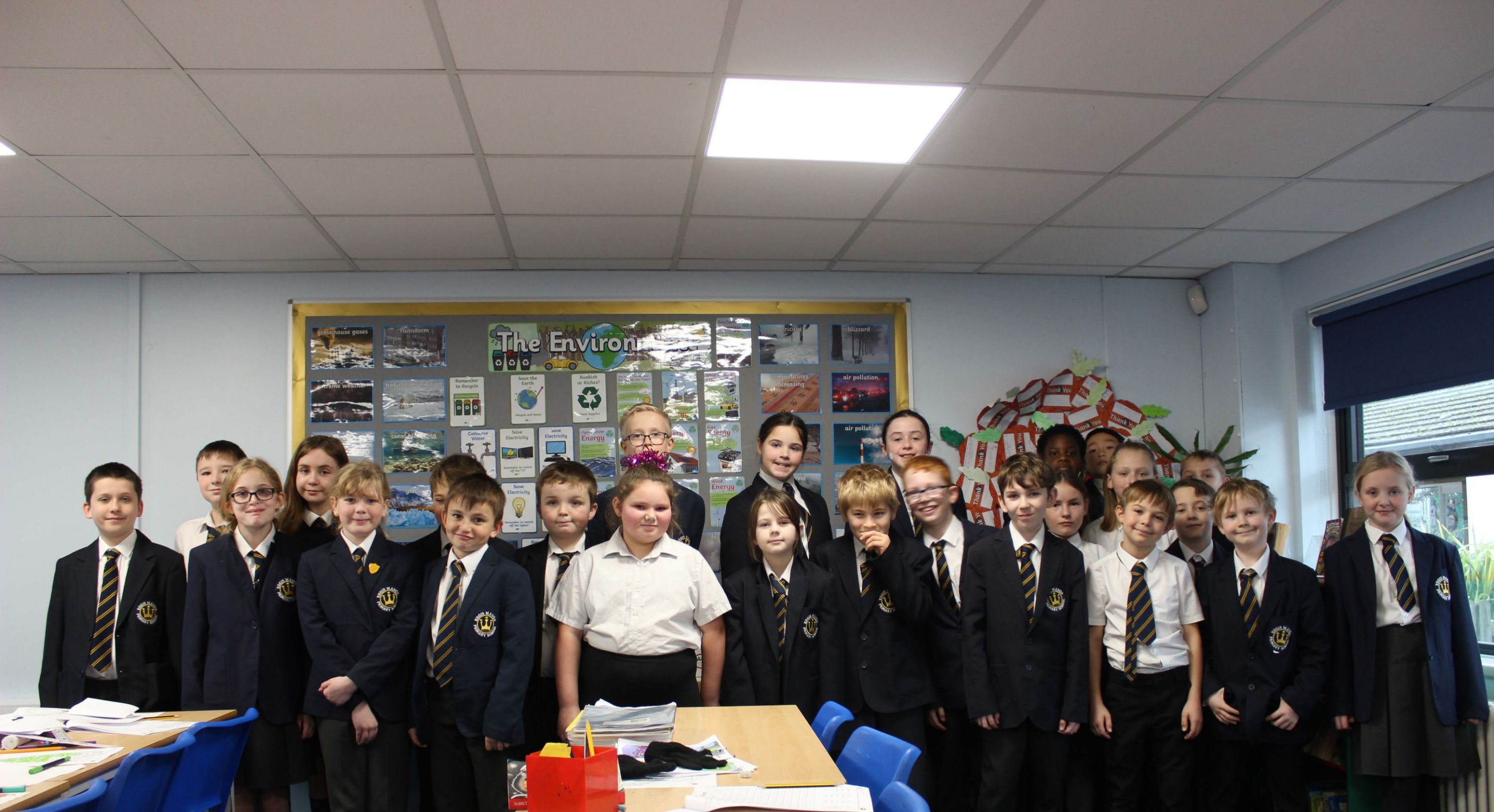 5V
Teacher: Mr Vidler
Teaching Assistants: Mrs Roberts and Mrs Sheehan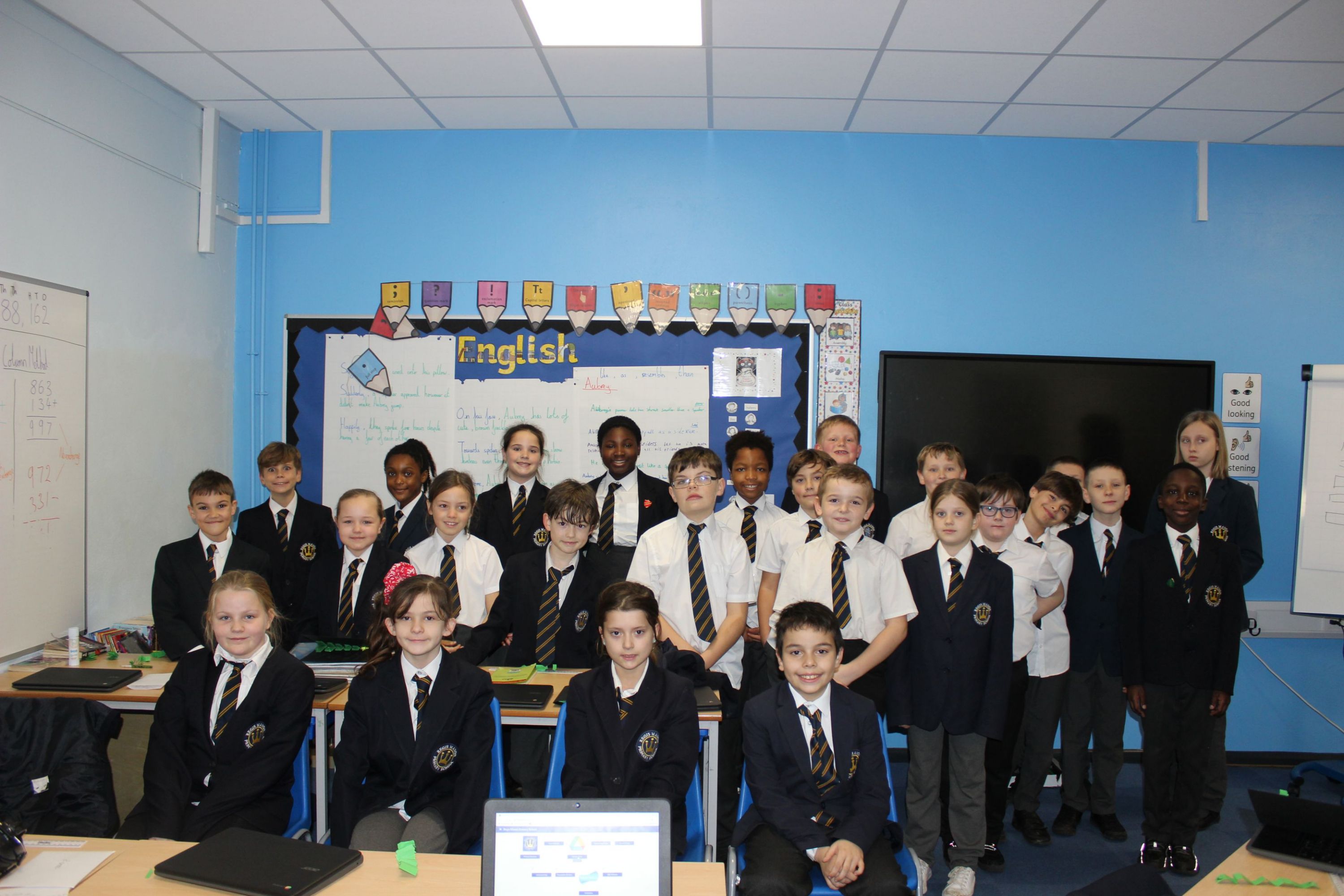 Year 6:
6P
Teacher: Miss Pearce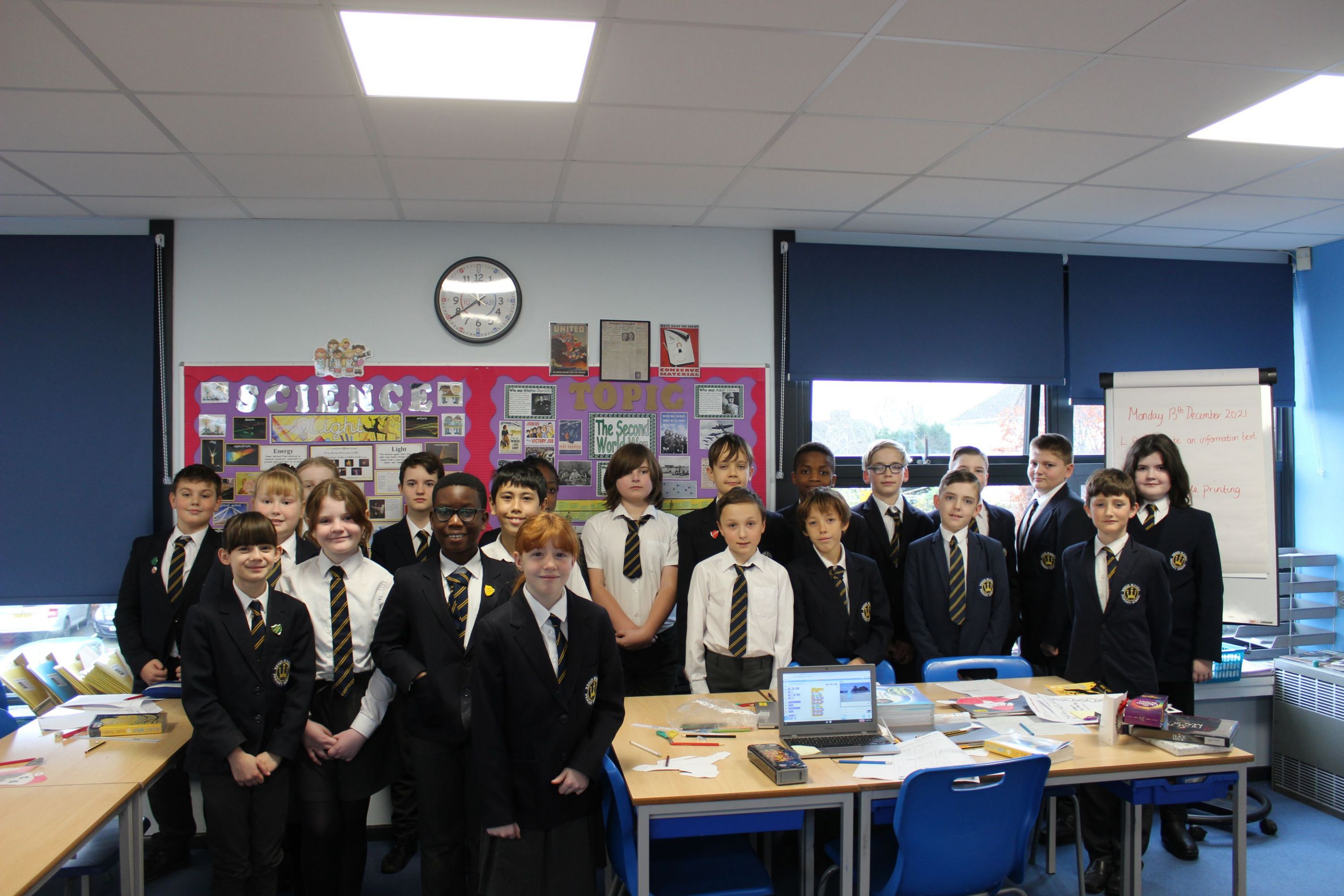 6F
Teacher: Mr Fincham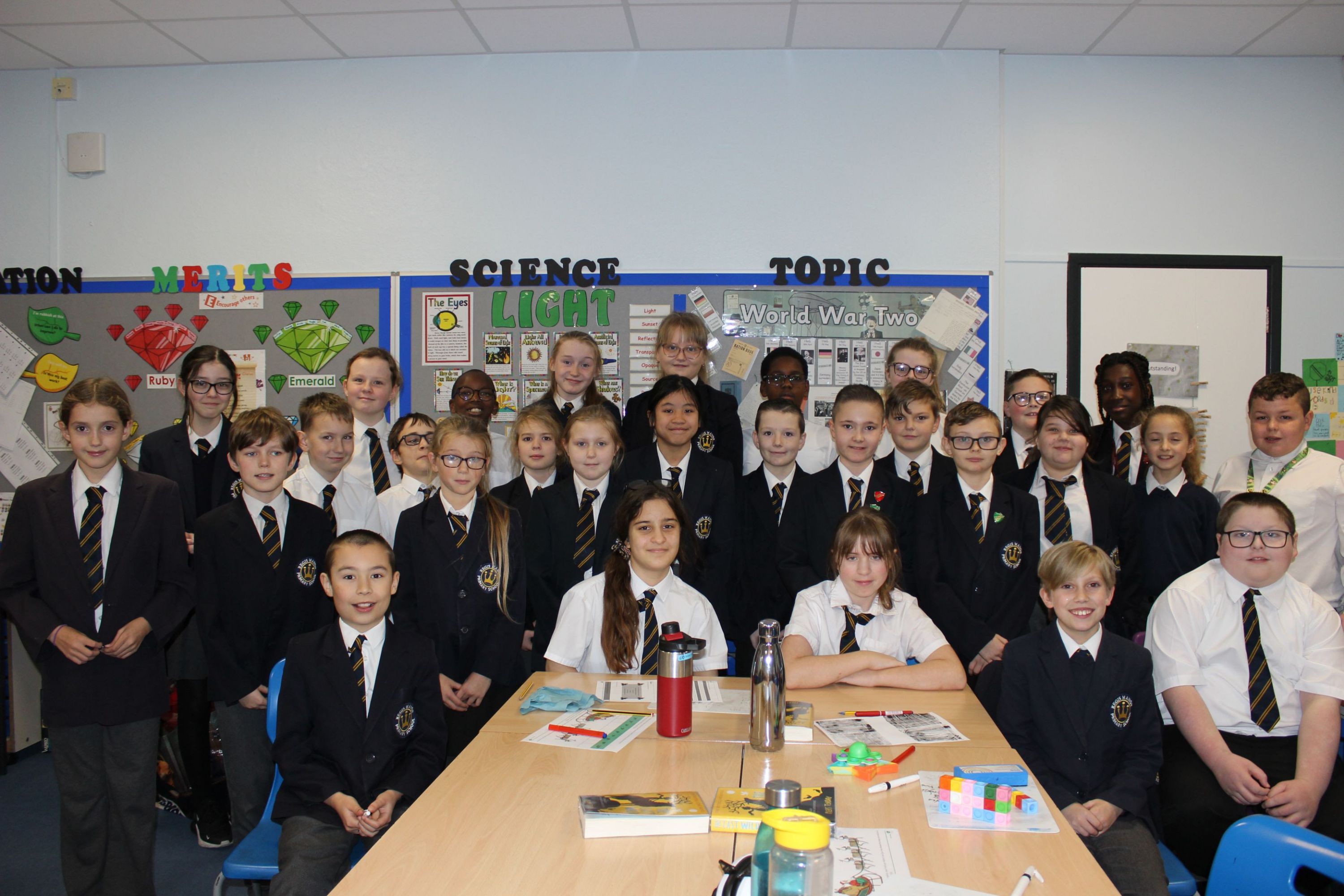 Teaching Assistants: Mrs Brackstone, Mr Magrath and Mrs Vitler
Topics:
During 2021-22 we will be studying these topics in Year 5 and Year 6:
| | | | | | |
| --- | --- | --- | --- | --- | --- |
| Term 1 | Term 2 | Term 3 | Term 4 | Term 5 | Term 6 |
| World War 1 | Our environment | World War 2 | Natural disasters | The Vikings | Australia |
World War 1:
The horror of life in the trenches as a soldier during WW1 is used to inspire a range of descriptive and factual writing during this exciting topic. Using a range of historical sources for information, children create models and diagrams of the complex trench system on the Western Front and consider the impact of new technologies such as the tank on the war's outcome.
Our environment:
How sustainable is transport in Sittingbourne? Which packaging can be recycled and how? How do our behaviours link to the worldwide ecosystem? In this topic, children discuss the effects of environmental change and consider how to live more sustainably.
World War 2:
The focus of this topic centres on the effect of war on the lives of ordinary people. Children will consider the impact of the Blitz on the citizens of London, learn about what life was like as a child evacuee, and consider a wartime menu based on rationed foods.
Natural disasters:
In this geography-based topic, children learn about the causes and effects of a range of natural disasters, including volcanoes, earthquakes and tsunamis. By creating a model, children will learn about volcanic eruptions and explore the areas of the world where volcanoes appear and why.
Anglo Saxons and Vikings:
Tracing the history of Britain from the end of the Roman period to Harold's eye-watering defeat in 1066, children will gain a broad chronological understanding of this exciting period in history. Through studying a range of historical sources, children will learn about what it was like to live through the changes during this period. In addition, children will learn the mysteries of Norse mythology; how Vikings could enter Valaha and avoid the wrath of Thor.
Windrush
In this topic children will study the history of the Windrush generation including a novel by Benjamin Zephaniah. Further details of this exciting new topic to be confirmed later in the year.
Positions of responsibility in Y6
Children in year 6 have the opportunity to apply for a range of roles and responsibilities within the school. Within these roles, children are recognised for and can develop their communication and leadership skills and act as role models to younger children. Positions are sought after and competitive to obtain!
Y6 Swimming
All children in Year 6 will have the opportunity to complete an extended series of swimming lessons led by a qualified swimming instructor to increase confidence and competence in the water. Lessons take place in groups of fifteen children using the pool at Westlands Primary school.